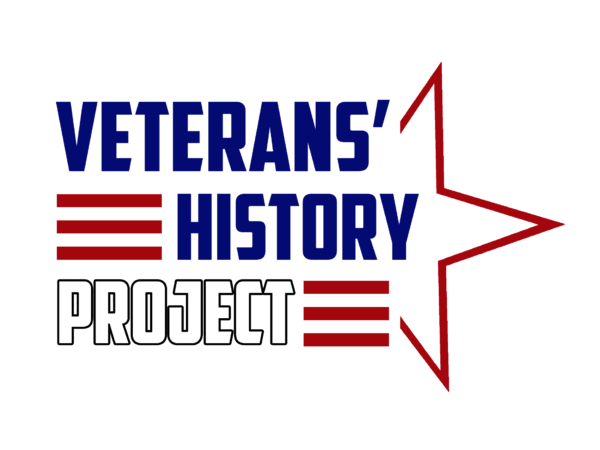 Starting in 2021, the Brick Store Museum's "Year of Stories" inspired our second focus-topic Oral History Series: The Veterans' History Project. This initiative seeks to capture the experiences of local veterans (whether they always lived in Maine or recently moved here!) and understand how service in the U.S. military has influenced their lives.
The first interview will premiere on this webpage on July 4, 2021, with additional interviews uploaded as they are digitized this month. The Brick Store Museum staff sends our thanks to Kennebunk's American Legion Post 74 for helping us to recruit our first-round interviewees!
---
Explore the Stories:
As you listen to these experiences, we wish to repeat our thanks to each person who recorded their story with us. Sharing your story can be challenging, and we continue to appreciate the honesty, openness, and bravery of each of these men and women.
If you have any questions about these interviews, please contact us at the address above.
Because many of our veterans have military careers that span eras, interviews are categorized by service start date.
---
1950s & 1960s
Shirley Deschenes (Active duty Army, 1961 – 1963; U.S Coast Guard Reserves 1978 – 1979; Staff Sergeant in the U.S Air Force Reserves, 1980 – 1992)
Brian McBride (U.S. Navy, 1960 – 1964)
Paul Moessner (Captain, U.S. Navy, 1962 – 1991)
Robert De Clercq (West Point, 1965 – 1969; Captain, U.S. Army, 1969 – 1974)
John Gouveia (Sonar Tech, 2nd Class, U.S. Navy, 1965 – 1970)
Dennis Lamontagne (Seaman, U.S. Navy, 1969 – 1973)
Tom Smith (West Point, 1965 – 1969; Lieutenant Colonel, U.S. Army, Air Defense Artillery, 1970 – 1996)
1970s & 1980s
Chris Hafner (Petty Officer, 3rd Class, U.S Navy, 1970 – 1974)
Mary Lynn Nutting (Hospital Corpsman, 2nd Class, U.S. Navy, 1973 – 1977)
Todd Nutting (Hospital Corpsman, U.S. Navy, 1970 – 1974)
1990s & 2000s
Mario Real (Master Sergeant in the U.S. Marine Corps, Force Recon, 1998 – 2018)
Leslie Trentalange (Lieutenant in the U.S. Navy, Nurse Corps, 1996 – 2000)
---
We Need YOU!
This initiative continues! Are you a military service member or veteran that would like to share your experiences? Please contact Cynthia Walker at [email protected] or (207)985-4802 to schedule a time to sit down and tell your story.