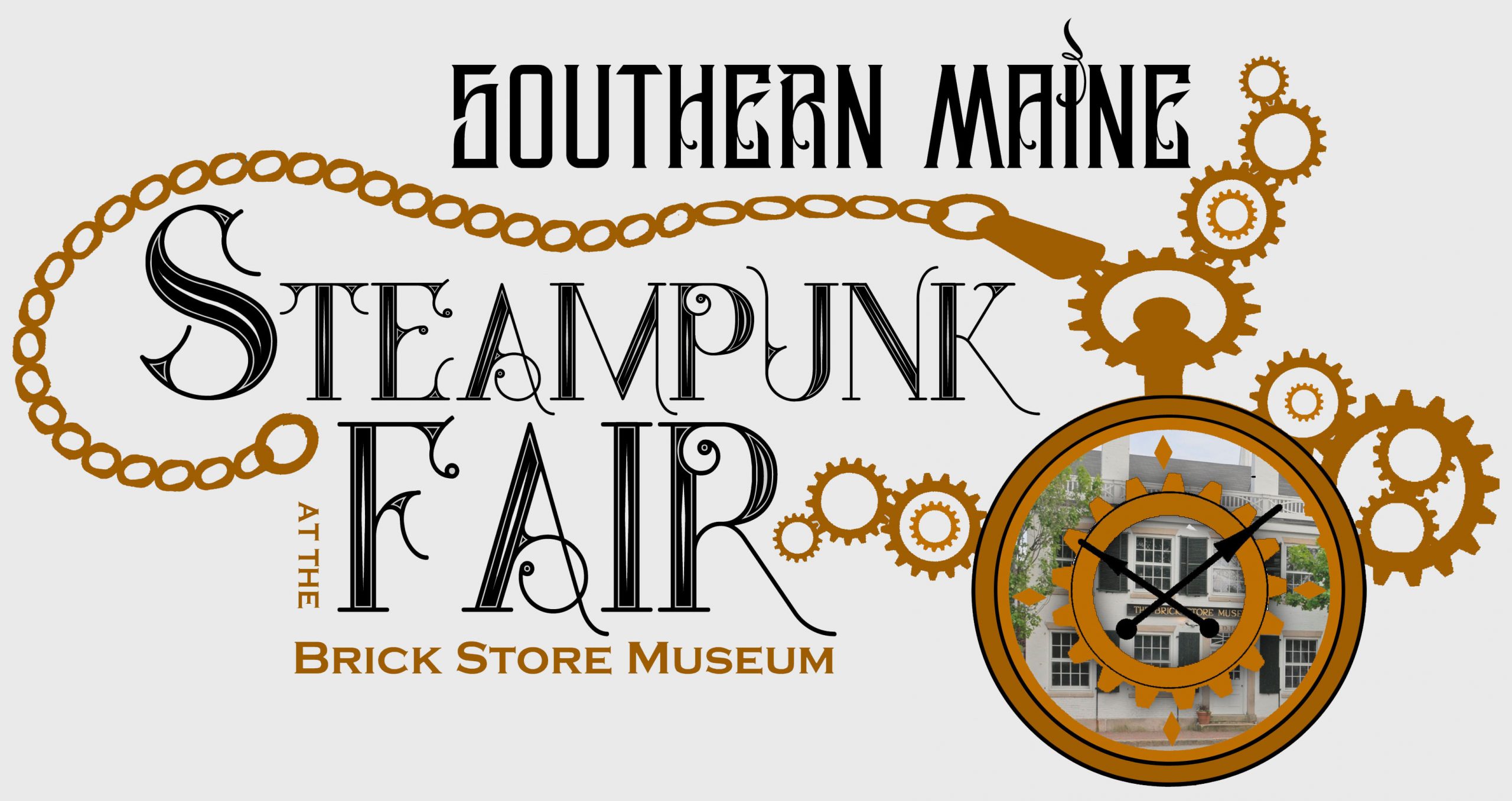 9th Annual Steampunk Fair | Coming Saturday, September 23, 2023!
The Southern Maine Steampunk Fair, now in its 9th year, returns as the Museum's most popular and unique events on Saturday, September 23rd from 12pm to 4pm.
Vendors, performers, and lecturers all return to the Museum to celebrate the art of Steampunk, a niche aesthetic that blends Victorian steampower with the future.
Tickets are $5 each and are a major fundraiser for the Museum. Ages 12 and under are free.
Scheduled Activities:
· 12PM – 4PM: Movie: Jules Verne's "20,000 Leagues Under the Sea," filmed in 1916, with new musical score!  Showings run continuously.
· 12:30PM – Professor Libby Bischof, USM: Presentation, Portraits and Landscapes in Blue: Cyanotype Photography in the Victorian Era
· 1PM – 3PM   Live Music by King Memphis Band
· 1:30PM – Author Jessica Lucci: Reading, Salem Switch
· 2:00PM – Author Leanna Renee Hieber: Presentation, A Haunted History of Invisible Women: True Stories of America's Ghosts
· 3:00PM – Professor Lillian Sparks, USM: Presentation, Steampunk: Extraordinary Vehicle of Radical Possibility
· 3:45PM – Costume Contest Winners Announced!
Throughout the day:
· Vendors & artists
· 19th century Cursive Writing and Decoding Challenge!
· Costume Contest (see more information below)
· Activity Station (for kids & kids-at-heart!)
· The Char Wrigs food truck! Plus Boxed Lunches & Snacks for sale
· Tea service station
· Lawn games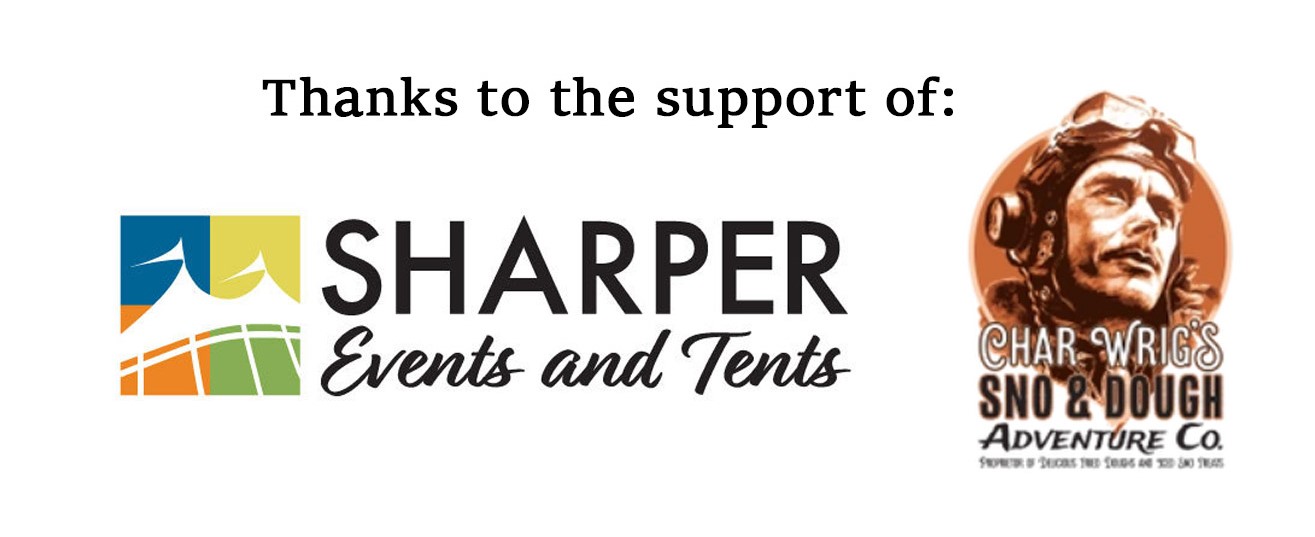 Costume Contest 2023
Upon arrival, please check-in at the Ticket Station in the main courtyard. We will take your photo (with your costume!) and ask for your contact information.
Entrants will be accepted from 11am – 2:30pm. Please make sure to enter your costume in the contest BEFORE 2:30PM!
Votes will be cast by Fairgoers starting at 1pm through 3:00pm (each visitor will receive a blank ballot). Winners will be announced at 3:30PM!
Categories (you can only win once):
Best Adult Costume
Best Children's Costume
Best Group/Duo
Most Creative
Crowd Favorite
All costumes must be family-friendly. Gore, graphic violence, nudity, swearing, or other objectionable elements may be grounds for disqualification as determined by the Museum staff.
Learn More:
Plan your visit: the Southern Maine Steampunk Fair occurs annually in late summer. Please find tickets via our Calendar.

PARKING: Available throughout downtown Kennebunk:
public lots on Main Street and Green Street
street parking on Main and Dane Streets
parking lots at Kennebunk Savings Main St branch and Griffon Security (Fletcher Street)
+
Interested in volunteering as an event volunteer? Learn more and sign up.
+
Would you like to sponsor or support this event? Contact Cynthia Walker at [email protected] or (207)985-4802.