Art & History in the Kennebunks
Dear Friends – Thank you for visiting. COVID-19 has changed things a bit, but this special place remains a community gathering space and we look forward to engaging with you however you are most comfortable.
Before visiting the Museum in person, please review our Welcome Home page for our new guidelines and procedures to keep everyone safe and healthy.
In light of rising COVID-19 numbers in southern Maine, the Museum now requires advanced reservations. You can reserve your free visit HERE, or call the Welcome Desk at (207) 985-4802.

Note: Please check our COVID-19 Guidelines and our Exhibitions page to learn more about the Museum before arriving.
The latest from the Museum Blog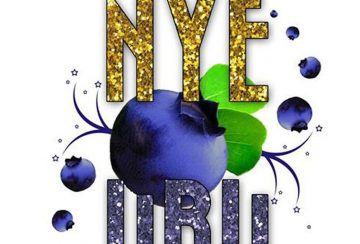 Join the Museum for NYE KBK, virtually! With our partners the First Parish Universalist Church and the Town of Kennebunk, we've produced a local Kennebunk celebration to ring in the […]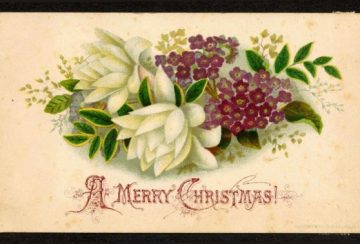 We know this year is different, so we're bringing you some stories to enjoy. The Museum is the place for storytelling. So this Christmas in particular, the Board and Staff […]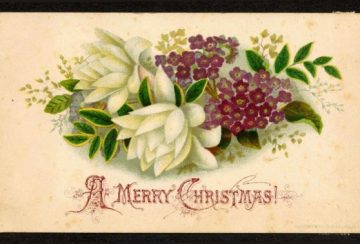 Happy Holidays from the Brick Store Museum! We have a special lecture just in time for Christmas. In this video talk, we explore the beginnings of the community holiday of […]
Thanks to Our Partners




Proud Museum Business Members