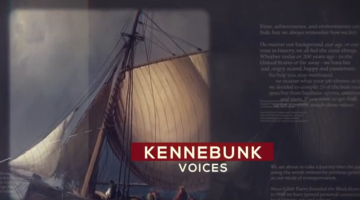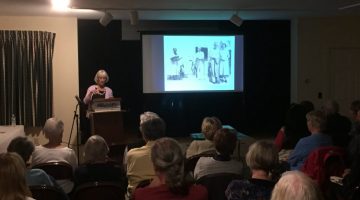 Check out collections videos, web series, recorded tours and digitized archival home movies (from the Kennebunks) via the Museum's official Youtube Channel.
Kennebunk Voices Series
Protected within our walls are the stories of people. Well-known, unknown, or somewhere in between, every story matters. Explore the Archives like never before. Current residents of the Kennebunks perform performances of archival letters written by historical Kennebunkers through the centuries.
This series was created with Video Creations through support from the Davis Family Foundation and the Morton-Kelly Charitable Trust.