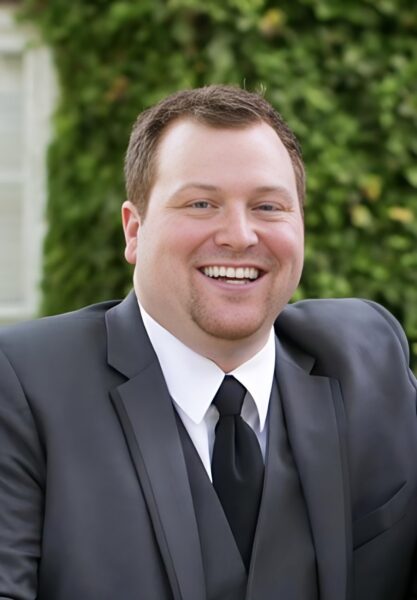 Born September 23rd, 1984, Ian Ramsbotham Sturgess' life was filled with achievements, passion and love.
Ian was a classically trained pianist who studied at Carnegie Music Hall throughout his youth. Music absolutely shaped his life- and if you were blessed enough to know Ian- you surely danced, sang or played alongside him.
Aside from his musical talents, Ian was also incredibly smart- graduating from Mercyhurst University and completing his masters at Duquesne. It is no secret that Ian loved a challenge- and he continuously and tirelessly worked hard to achieve his goals.
Ian's greatest achievement, however, were his two daughters. He was an active and attentive father- totally in awe of his girls. He shared a unique bond with each of them- and he can be seen still in their faces- as well as in their personalities.
Ian's passing at 37 years old devastated all who knew and loved him. The sound of his booming laughter remains so crisp and clear in the ears of those survived by him. His generous nature, quick wit and captivating smile will remain in our memories and hearts forever.
Ian, your light continues to shine. We miss you every day. We love you always.
Honored by Phillip DiVincenzo & Tara DiVincenzo