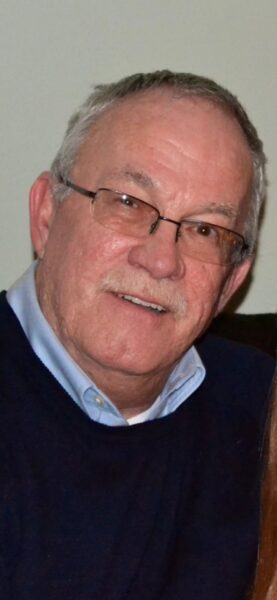 7/10/1947 – 5/12/23
John was a son, brother, husband, friend, father and grandfather. To me, he is my Daddy.
Trying to think of one story to share is a much harder feat than I would have imagined. I am lucky enough to have 44 years of the most amazing stories and memories of my Dad. To be loved so unconditionally and so fully is something I will always treasure. I always knew he loved me and was proud of me. His hugs said much more than words ever did.
My Dad wasn't always the best with words, but if you were important to him, he had his ways of showing you that he cared. If you were in his circle, you were lucky. He could often drive you crazy, but he had the ability to make you roll your eyes and laugh with him, sometimes even at him.
My Dad loved his family, but his pride and joy were his grandchildren. Lauren, Brady, Haley and Morgan were his world. They are all lucky enough to have their own memories and special moments with their Pepere; he made sure of it. He spoiled them, loved them and took pride in them.
My Dad left behind a legacy of love. He loved and was loved.
– Amanda
Honored by Amanda Black and Mary Danis