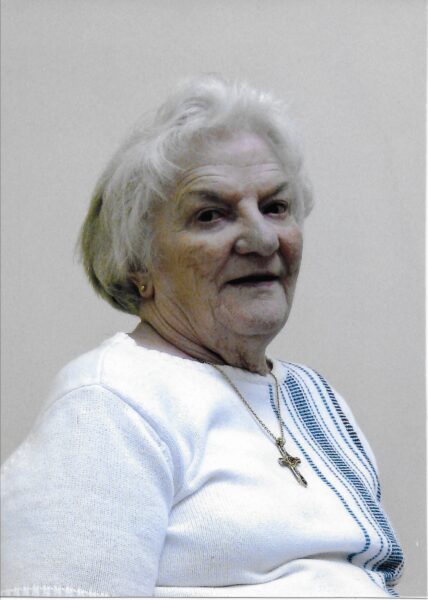 Ellen Katherine Connolly Mahoney Sheehan
This Memory Light honors my mother Ellen, a first generation Irish American, born in Somerville, MA in 1925, the second oldest daughter of Katherine and Dennis Connolly. Ellen was a wife, mother, grandmother and great grandmother. She lived a full life, passing away in 2012.
A woman of resilience, grace, intellect, compassion and beauty. She was widowed at age 31 and left to raise two young daughters, Donna and Denise. Ellen did not permit such a life changing circumstance to defeat her. She had a successful business career, was a role model for her daughters and family, travelled and enjoyed every minute of time spent with her two grandchildren and four great children.
This Memory Light glows in honor of and tribute to this remarkable woman. We love you and miss you every day.
Honored by Donna Griglock