Welcome to the Century Saturday Series!
It's time to explore 20th century Maine.
This program was originally created as a live museum event, included in the price of daily admission. While this online program is free, please consider making a donation in lieu of the cost of a ticket (only $5!), or any amount, to support the Museum's educational programming.
Welcome message from Cynthia Walker, Director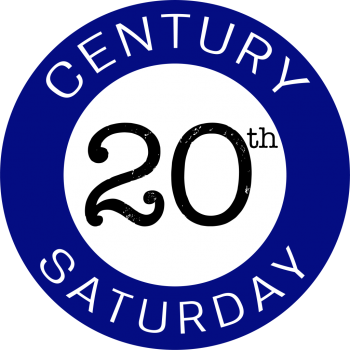 20th Century Concert: One Song per Decade
Performed by Kennebunk musicians Monica Grabin and Dana Pearson.
Explore the Century in Digital Exhibitions
Write Your History!
Visit the Museum's Community Diary Series page to start writing down your history. There, you'll find several question & answer prompts to answer yourself, or you can print them out and ask your family members to answer. How much history can you help us to collect?
How much do you want future generations to know about our daily lives?
The more participants in these surveys, the clearer our historical survey will be when future researchers are looking back at the 20th Century. Thanks for your help!
Further Resources to Explore:
Native-Land – interactive map that helps us discover the indigenous land on which we all live, and what peoples lived here before the arrival of European settlers.
Smithsonian Museum of American History – "America's New Birth of Freedom: Documents from the Abraham Lincoln Presidential Library" digital exhibition.
More to See at the Museum: