About the Southern Maine Archaeology Resource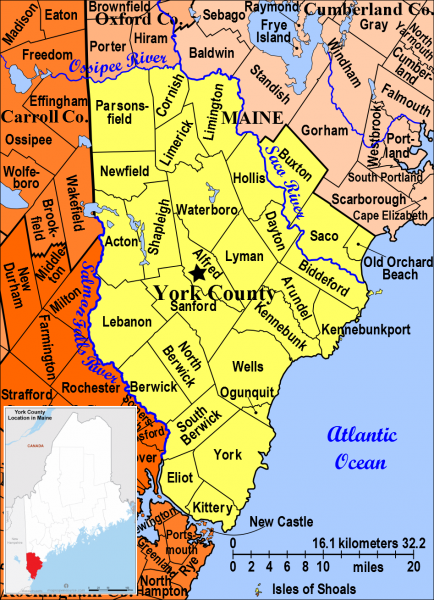 The Southern Maine Archaeology Resource (SMAR)  aims to enhance the Museum's mission by highlighting ongoing archaeological work in southern Maine. Many archaeology sites in Maine (and elsewhere) are threatened with destruction by a variety of factors, including urban development, riverine erosion, looting, and sea-level rise. To combat the loss of cultural heritage locally, the Brick Store Museum is a key part of the Cape Porpoise Archaeological Alliance, which brings together local organizations and professional and avocational archaeologists to explore and protect the archaeology of the Cape Porpoise archipelago.
Historic preservation is a crucial component of the Museum's larger mission to promote the preservation of Kennebunk's cultural resources through research and identification of archaeological sites, historic buildings, and structures. Archaeology contributes to historic preservation projects by amplifying existing records, especially through carefully planned excavation. The Museum continues to be a repository for artifacts recovered from archaeological investigations as well as providing curation and interpretation of archaeological collections through exhibits and educational programs. Archaeology is a powerful tool for investigating the entire human past, not just the dominant historical narratives.
If you would like to sign up for our Volunteer List to be notified of project opportunities (when available), please email [email protected] with the subject line "Archaeology Volunteer" and list your name, age, and contact information.
Are you looking to support this work? Archaeology and preservation require significant funding due to the resources involved. Your help is always needed. If you would like to donate toward the Archaeology program, please contact the Museum at [email protected] or (207) 985-4802, or click here to process a donation online.